WE ARE VERY PLEASED TO HAVE ACHIEVED THE GREEN FLAG SCHOOL AWARD.
Eco Council
Congratulations to our new eco councillors.
Foundation Stage - Louis
Year 1 – Bella
Year 2 – Ned
Year 3 – Ava
Year 4 – Krista
Year 5 – Tommy
Year 6 - Jamie
Staff Representative - Mrs Tonks
Eco-Schools
An introduction to the Eco-Schools scheme
There are ten key topics which are central to the Eco-Schools programme: Marine, Energy, Water, Biodiversity, School Grounds, Healthy Living, Waste, Litter, Transport and Global Citizenship. These are woven into our curriculum and extra-curricular activities from the Foundation Stage to Year 6.
Here are just a few reasons why we have decided to become an Eco-School:
The opportunity to integrate environmental and sustainability issues into the life of the school, impacting positively on the school ethos.

Opportunities to deliver the Eco-Schools programme through stimulating curriculum work.

The opportunity to raise achievement and enhance learning styles and thinking skills.

The potential for financial savings.

Benefits for our local community and the whole school.

Access to a network of support agencies.

A prestigious award at Bronze, Silver and Green Flag Level for us to be proud of.

Opportunities for local and national publicity.

Links with other schools in the UK and across the globe.
Mrs. Tonks, our Eco-Schools Co-ordinator, introduced the Eco-Schools scheme to the children in assembly. They responded so enthusiastically, we got started straight away! The children applied for the roles of Eco-Council class representatives and everyone was bursting with ideas!
Keep an eye on this page where we will keep you up to date with all of our Eco-Adventures!
Here is our latest Eco-Schools newsletter
Our Eco-Code, written by the children
Our Evaluated Action Plan
Year 2 have enjoyed sketching different plants around the school grounds
We have created planters out of things that would have otherwise been thrown away and entered them into the Wakefield In Bloom planter competition!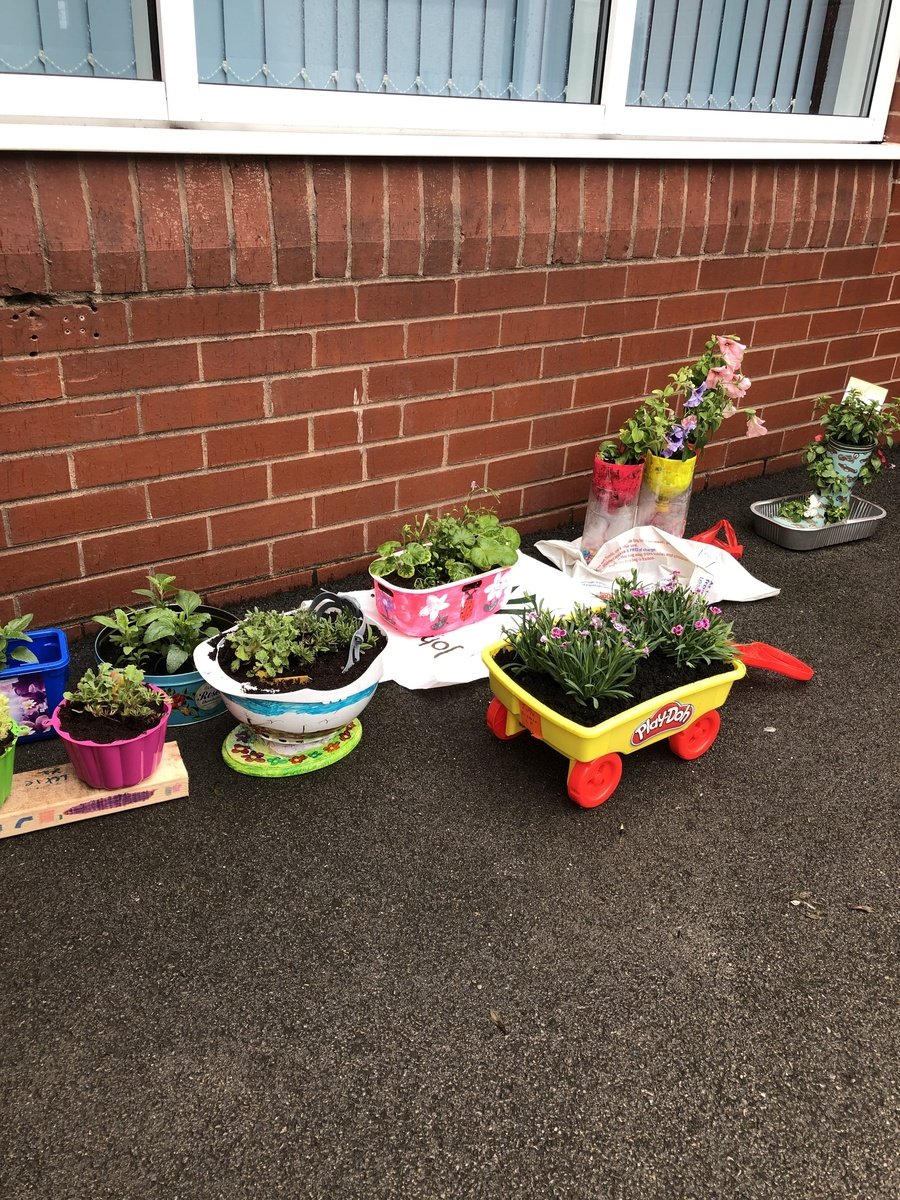 Thank you for collecting your unwanted water and pop bottles, our new greenhouse is well underway!!
A huge thank you to all our gardening club children and volunteers for helping!
The Eco Council collected 6 sacks of litter from our local area for the Great British Spring Clean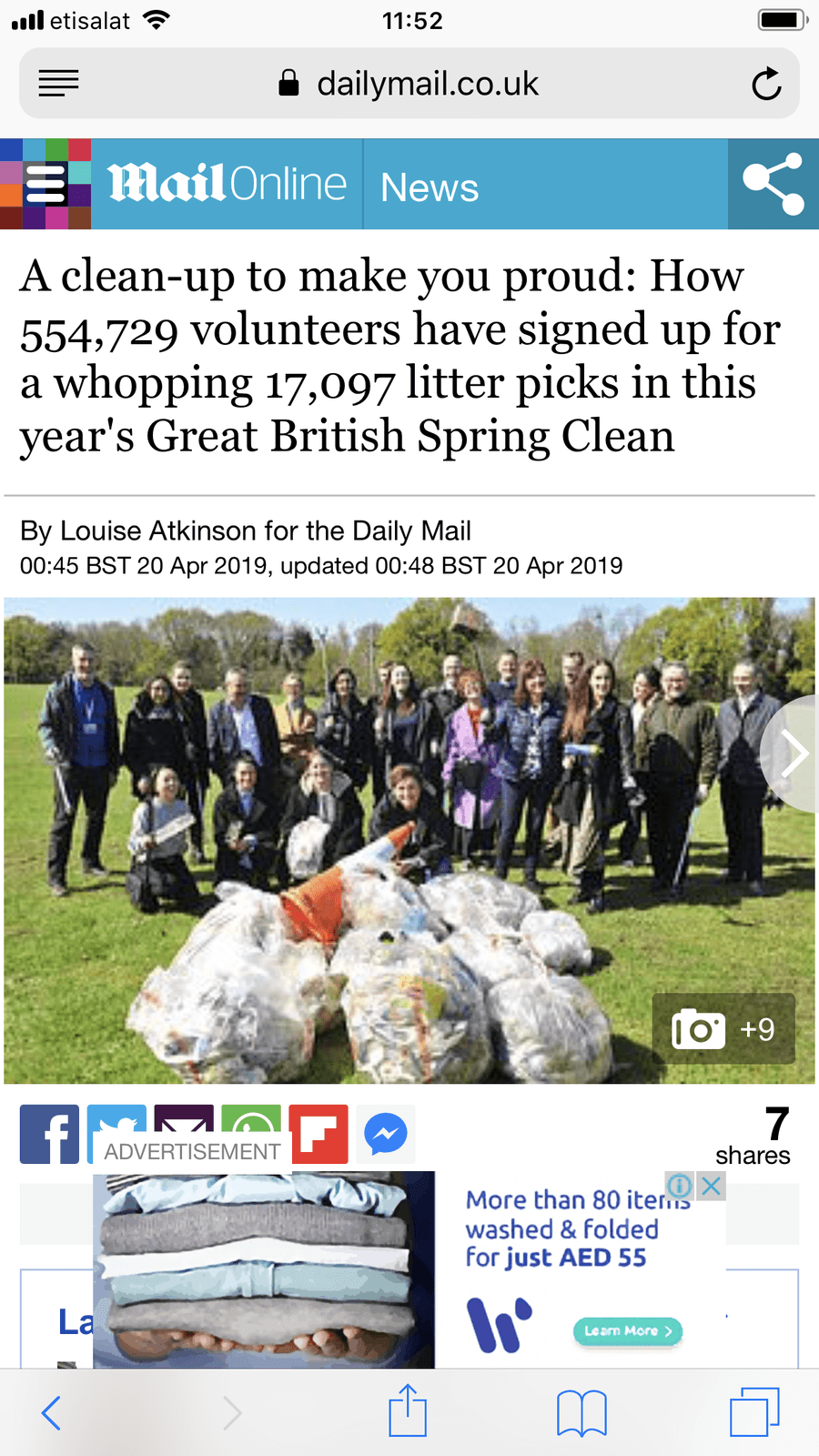 Year 2 have been learning about water pollution in our seas
HSBC Community Heroes!
We were lucky enough to have some volunteers from HSBC come and work in school to tidy our prayer garden and nursery woodland area. Many thanks to everyone involved!
Our Eco Debate Team took part in the Great Green Debate at Wakefield Town Hall
Our Eco Debate Team presented their waste themed debate at Pontefract Town Hall to an audience of over 70 people!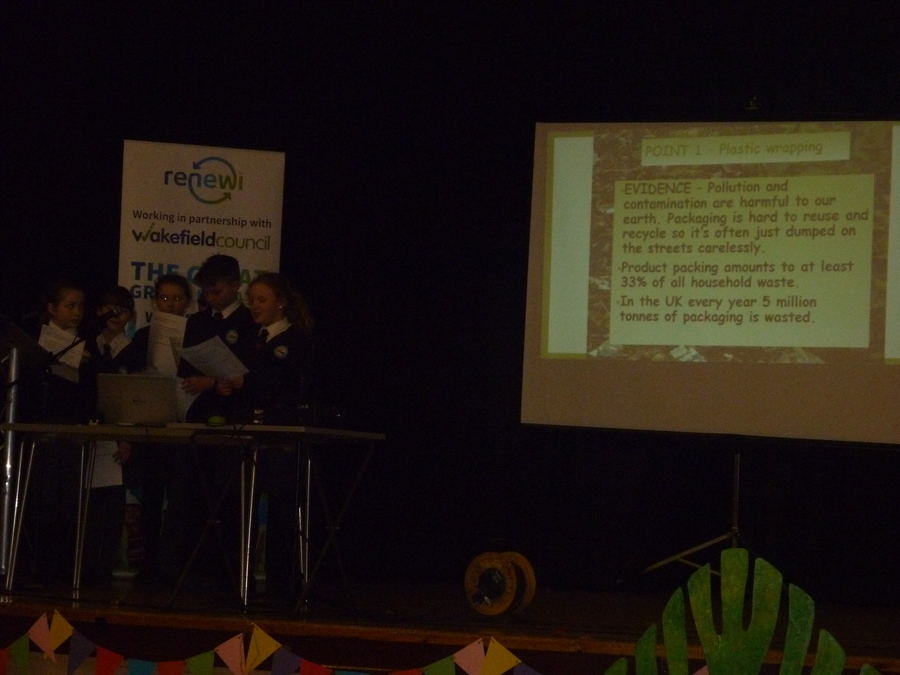 Here we are delivering an assembly on waste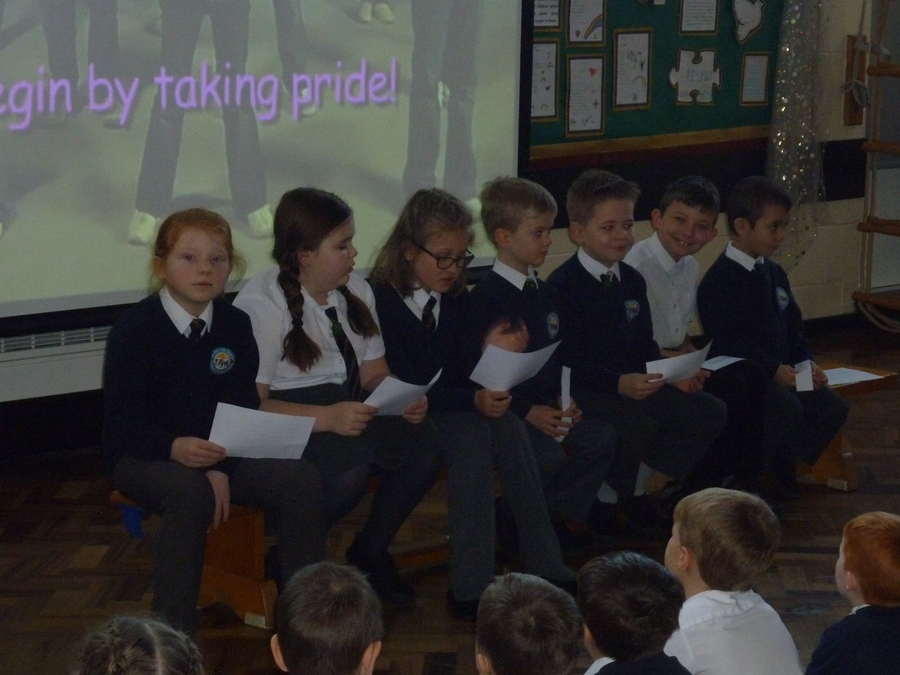 KS2 enjoyed taking part in The Big First Aid lesson as part of our Healthy Living Eco theme.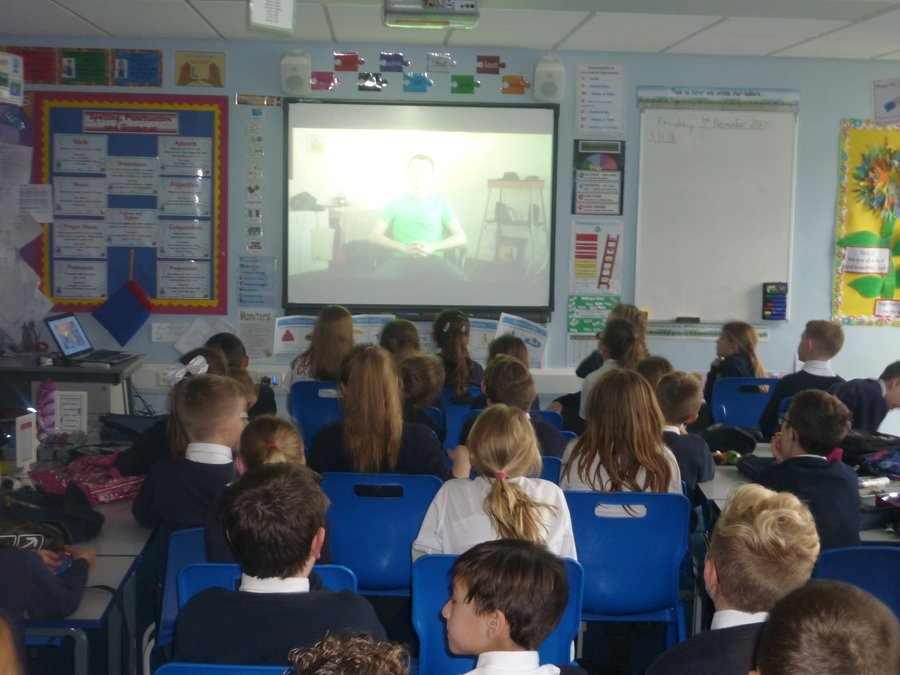 Blue Peter gardener, Chris Collins, visited us and worked with KS1, planting in the allotment.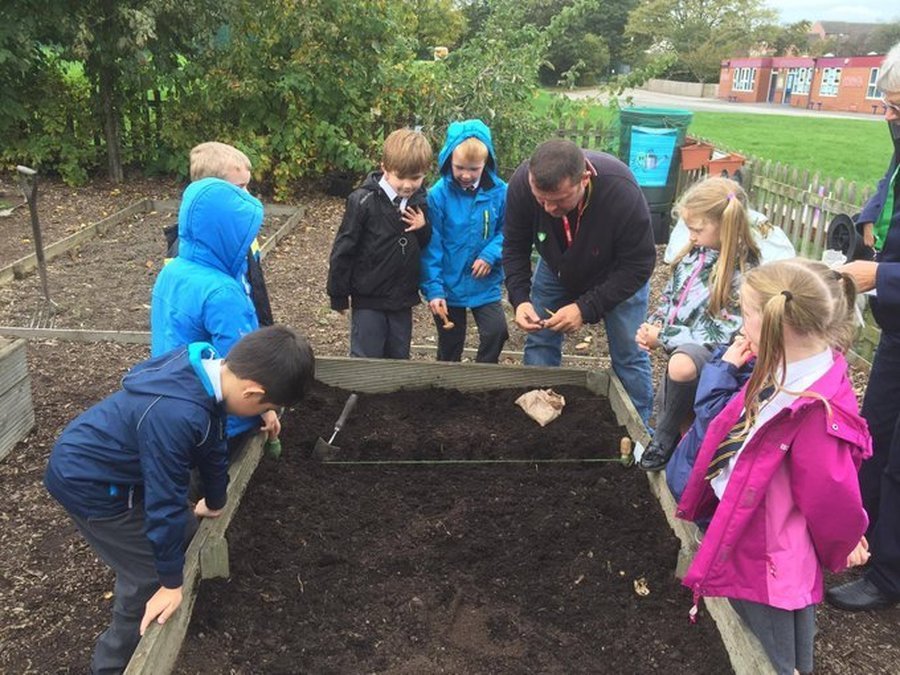 We held a food collection and delivered donations to the local Well Project, the SVP and local members of our community.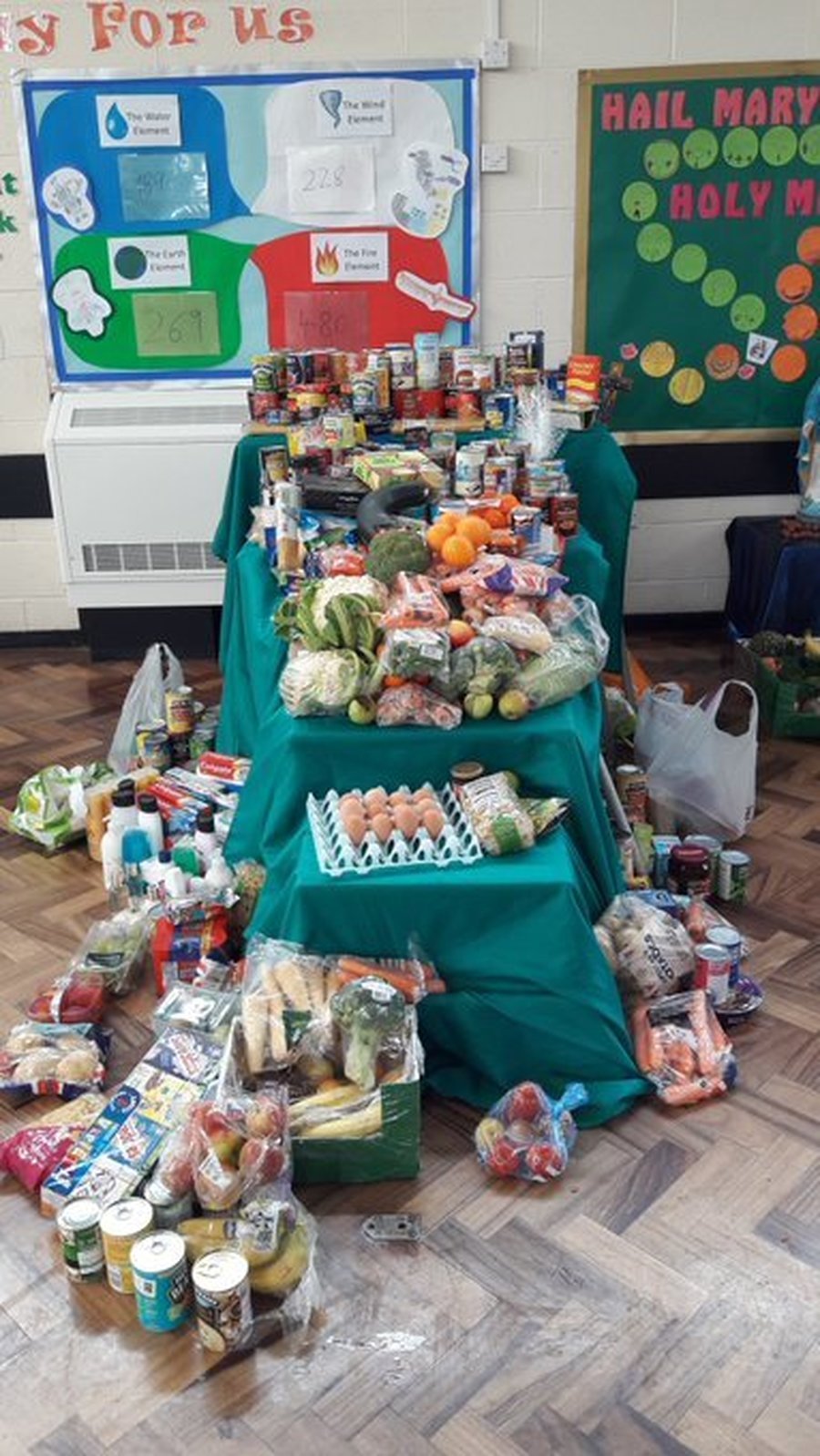 Year 5 created art work showing how we can care for God's world.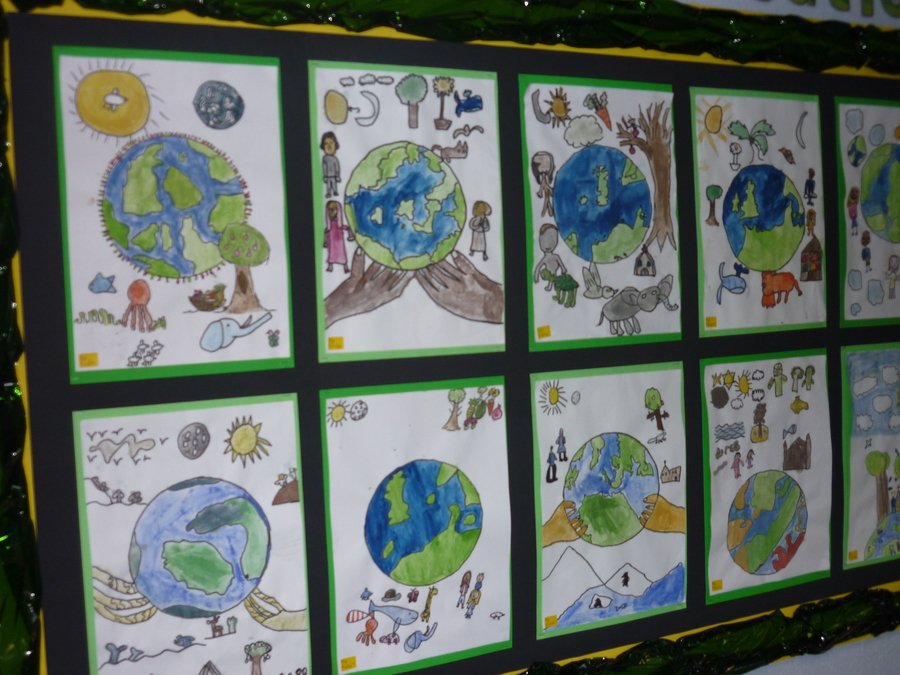 Our gardening club won 1st prize at the Normanton Horticultural Society annual show!