The Parish of St John the Baptist
Our school is in the Parish of St John the Baptist Catholic Church, Normanton. Father Mark Naughton is our current Parish Priest - he joined our parish in February 2018.
We are very lucky to have Fr Mark who regularly attends St John the Baptist school to meet the children and undertakes Masses and liturgies throughout our Liturgical Year.
St John the Baptist Church has been open since 1905, and it has a rich history.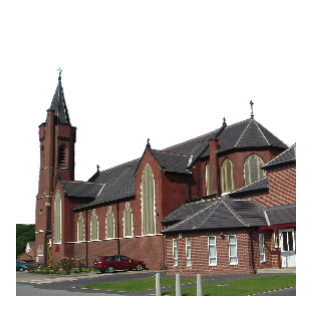 Please check the Parish website where you will be able to check mass times, read the weekly bulletin and learn about the different groups that operate within our parish.
Mission Statement
St. John the Baptist Catholic Primary School is rooted in the local Catholic community with which it shares beliefs and values.
Christ is the way, the truth and the life.
Our school is a welcoming, Christ-centred community, committed to the development of faith and worship. Our mission is to provide a loving and stimulating environment, where all are inspired and empowered to achieve their true potential as unique and valued individuals.
Our children will be encouraged to develop an awareness and respect of others as well as themselves, as we all journey through life with Christ.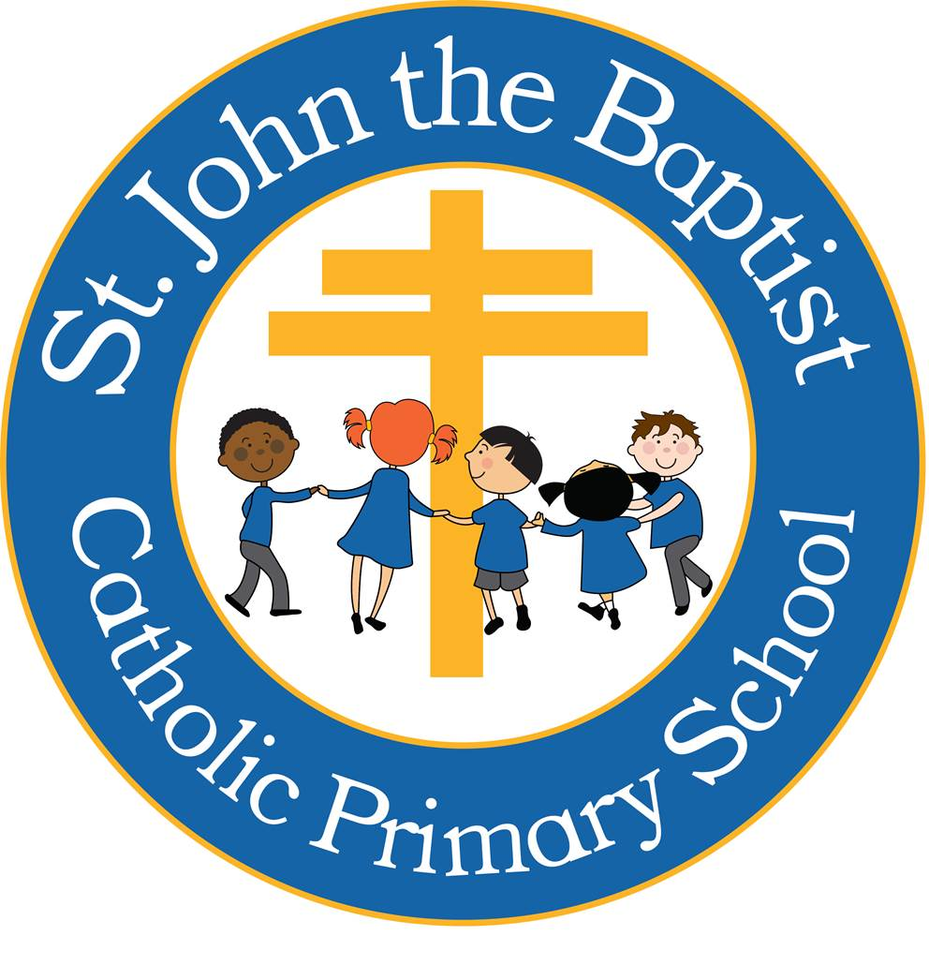 AIMS
With Christ at our centre we aim to:
Provide a loving, stimulating and secure environment where the achievement and success of every individual is recognised and celebrated.
Provide opportunities for all our children to achieve the highest possible academic standards.
Foster, stimulate and nurture each child's faith and provide opportunities for the expression of this through worship and prayer.
Help our children develop a respect for themselves and an awareness, understanding and respect for other people's faiths and cultures.
Develop in our children self-discipline, confidence and lively enquiring minds, so that they will wish to acquire the knowledge, skills, values and attitudes to function as responsible individuals and as members of society.
Provide challenging opportunities for each individual to realise their full potential in their religious, intellectual, social, emotional, physical and aesthetic development.
Provide equal opportunities and a broad and balanced curriculum which all children can access, regardless of ability, gender, race or cultural background.