Remote Learning
In the event of children having to isolate, children can access their learning at home through Tapestry (EYFS) and Google Classroom (Key Stage 1 & Key Stage 2). This provides opportunities to support, guide and enrich the children's learning experiences both within and away from the classroom whilst also enabling the children to develop their skills with the technology at their finger tips.
Children will have access to live teaching (where appropriate) through Google Meet. Live meets are linked through Google classrooms.
Below you can find more information about our Trust Remote Learning Offer at St John's and our expectations on remote learning. You will also find links on how to use these platforms and access the children's learning from home.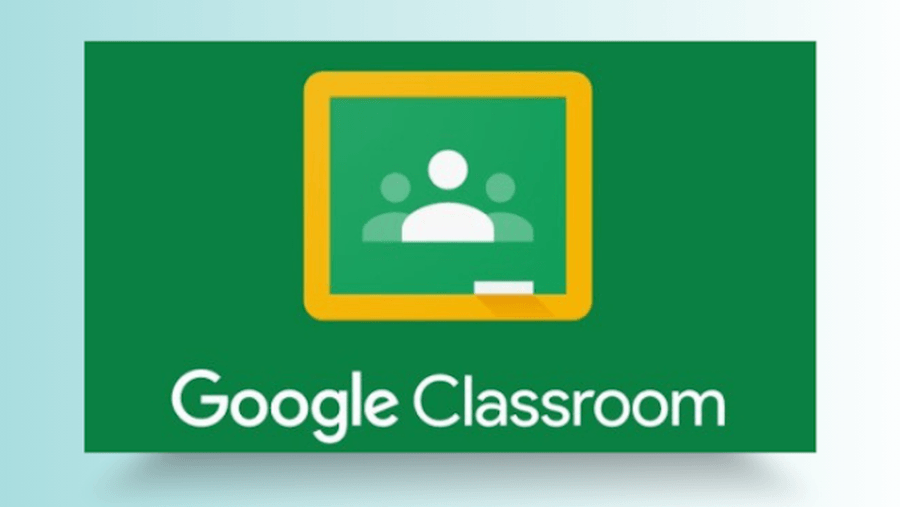 We understand that if your child had to isolate and access home learning it can be very difficult for families to manage home learning effectively. Please try not to overly worry. If you need further assistance please contact the school office via office@sjb.bkcat.co.uk
Well done to our staff, parents and pupils. A recent Remote Learning survey with nearly 100 responses rated our Remote Learning as
4.65 out of 5.
Thank you and well done! Keep up the great work. Click below to find out what is happening in each class.
A helpful video for those new to Google Classroom