"Let your light shine!"
Mrs Quinn - Class Teacher (Monday - Tuesday)
Mrs Steadman - Class Teacher (Wednesday - Friday)
Mrs Crossley - Teaching Assistant (Mornings, Monday - Friday)
Mrs Holmes - Learning Support Assistant
Mrs Bastow - Learning Support Assistant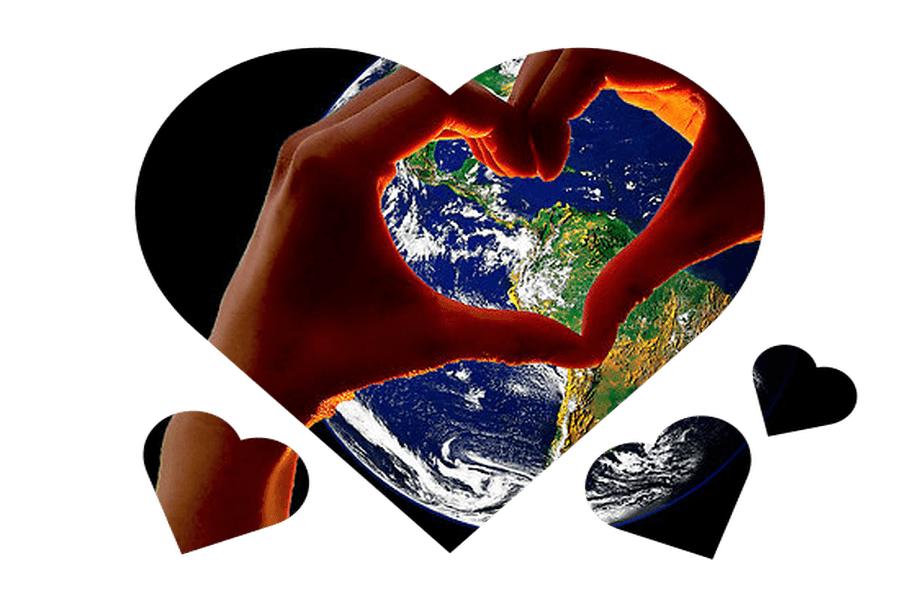 Dear Year 5,
Please keep busy at home and work through all the booklets and work given. It is uncertain how long you will be off school, but one thing is for certain, you will be back and we will have a lot to catch up on. We miss you all, stay safe, be good and enjoy the quality time with your loved ones.
See you soon guys!
Thank you for all your wonderful photos. It is lovely to see how busy you have been...Keep up the great work!
Please ensure all photos are sent via our school twitter feed and any urgent email messages are sent to the main school office email address: office@sjb.bkcat.co.uk Thank you.
Summer 2, Year 5, Week 4 Supporting Documents
The below link is the Summer 1 Home Learning Pack for those working at and towards the Y5 expectations
This below link is the Summer 1 Home Learning Pack for those children who are on a differentiated curriculum
Please find our Spring and Autumn Term Newsletters
Year 5 Fun Run at St Wilfrid's October 2019
Guitars
Every Friday with Mrs Garside
Football with Leeds United Primary Stars coach Jordan

Creative Homework - Over each term a creative based project will be given which is required to be completed by all children. This will be shared in class. This terms focus is the curriculum area of ...
Coming soon
Y5 Residential to Robin Hood's Bay
October 2019