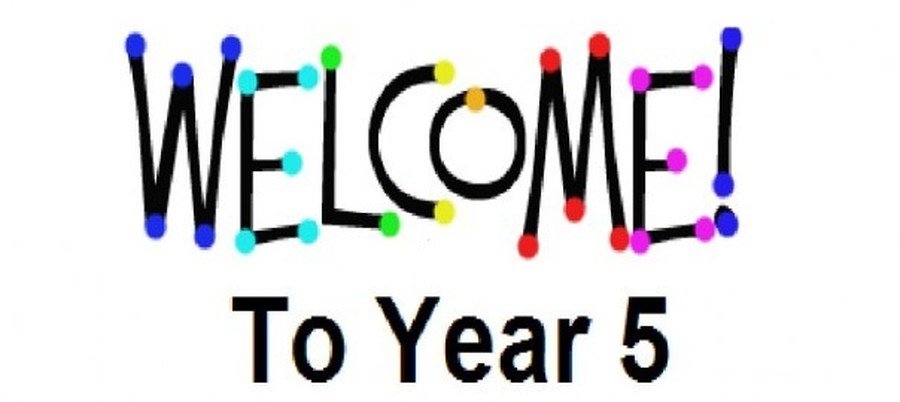 "Let your light shine!"
Mrs Quinn - Class Teacher (Monday - Tuesday)
Mrs Steadman - Class Teacher (Wednesday - Friday)
Mrs Crossley - Teaching Assistant (Mornings, Monday - Friday)
Mrs Holmes - Learning Support Assistant
Mrs Bastow - Learning Support Assistant
Please find below Y5's Autumn Term Newsletter
Year 5 Fun Run at St Wilfrid's October 2019
Guitars
Every Friday with Mrs Garside
Football with Leeds United Primary Stars coach Jordan

Creative Homework - Over each term a creative based project will be given which is required to be completed by all children. This will be shared in class. This terms focus is the curriculum area of History and the project focus is to be based around...
Local History (Past or Present)
Your child's work can be in any form, it can be project based, use ICT, be a craft completion or anything else they choose. They can look at history in the local area, history of the past or even interview a family member. Projects can be then and now etc the list is endless. Please have all projects in school the first Monday back after half term which is Monday 4th November.
Y5 Residential to Robin Hood's Bay
October 2019