Welcome to the Early Years Foundation Stage - Late Foundation (Reception Class)
The Children exploring the areas...
Christmas themed Inspire morning. 03/12/19
Our Topic this half term... Colourful Celebrations
The gift of reading lasts forever...
Late Foundation Documents...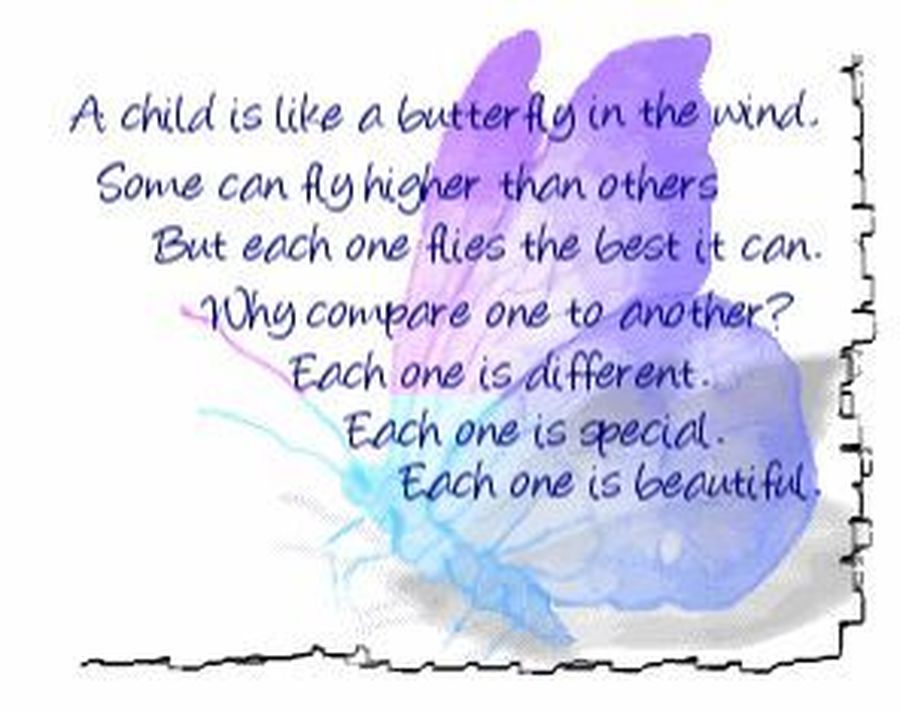 Our Foundation Stage Unit is split into two classes, Early and Late Foundation. We work collaboratively as a unit to plan and deliver a wide range of experiences through our continuous provision.
Throughout their time in the unit children work progressively through the Early Years Foundation Stage Curriculum.
The learning and development of each individual child, throughout the Nursery and Reception years, nurtures the development of knowledge, skills, understanding and attitudes that children will need if they are to achieve the Early Learning Goals. Our aim is to tailor the education of each child, by looking at their next steps of development, through both the prime and specific areas of learning.
The three prime areas are:
Communication and language
Physical Development
Personal, Social and Emotional Development
The four specific areas are:
Literacy
Mathematics
Understanding the World
Expressive arts and design
During these formative years, the progress of each child is closely monitored and through careful planning, observation and assessment, the next steps for their learning and development are continually identified and encouraged to enable each child to fulfil their potential.
We also follow our school RE scheme, "The Way, The Truth and the Life" in which children learn about and explore the Christian faith. It also gives opportunities for children to learn about other major world faiths.
Our work across the curriculum is built around topic areas which change each term.
Within each topic we have both 'Adult Directed Learning Tasks' and those which are based upon 'Child Initiated Learning'.
As a Foundation Stage Team we aim to provide our children with an active, fun filled, exciting learning experience which will lay the foundations for the children's future.
Our Nursery has morning and afternoon sessions. Our classroom is a print rich environment with bright and colourful work displayed to enhance the children's learning.
Our Reception class is light and colourful, providing a welcoming and nurturing environment.
The Early Years offer continuous provision in all the areas of learning to enable our children to thrive, explore and develop with a good balance of child and adult initiated learning opportunities. The teaching and learning is carefully planned to stimulate children's development. Children follow a programme designed to help them achieve the Early Years Foundation Principles. We believe that children learn best from practical experience, both inside and outside the classroom, and we make use of our outdoor provision areas.
Diary dates...
Autumn dates for your diary
4th November – School reopens
w/b 11th November – Anti-bullying Week
12th November – PA Film night
29th November- Non uniform day in exchange for a tombola gift for the Christmas fayre
5th December – PA Christmas Fayre 3-5.30pm all welcome to attend
6th December - Jack & the Beanstalk pantomime in school
13th December – Christmas jumper day for Save the Children
16th December - LF & KS1 Advent Praise 2.30-315pm
17th December – KS1 Nativity am & pm (year 1 and 2)
18th December- Nursery and Reception class Nativity -9.30am and 2pm All welcome to attend
18th December – EYFS/KS1 Christmas party
20th December – Break up for Christmas holiday
Keep an eye on the weekly school newsletter for further dates
Improving the Good Level Of Development in the Early Years Foundation Stage at St John the Baptist Catholic Primary School
Numberblocks
Cbeebies Numberblocks is a interactive Maths teaching tool that will support your child's journey through Maths Mastery.
https://www.bbc.co.uk/cbeebies/shows/numberblocks