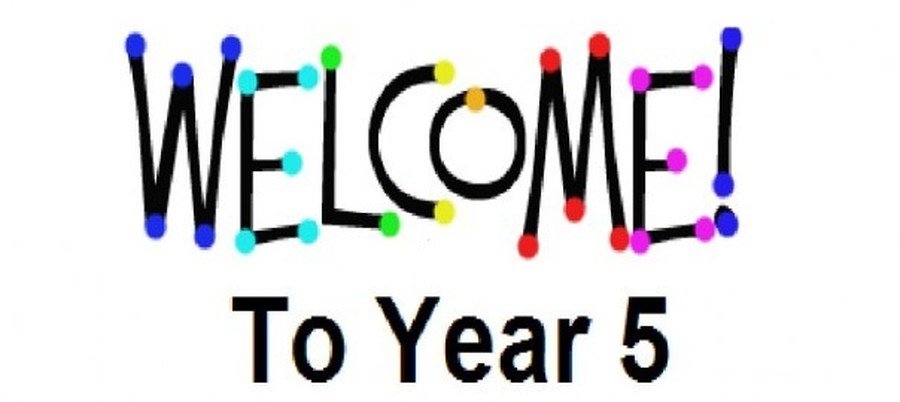 "Let your light shine!"
Mrs Quinn - Class Teacher (Monday - Tuesday)
Mrs Steadman - Class Teacher (Wednesday - Friday)
Mrs Crossley - Teaching Assistant (Mornings, Monday - Friday)
We have had such a busy Autumn Term and look forward to all the fun and enjoyment we will experience next term. Here are a few things we have been getting up to...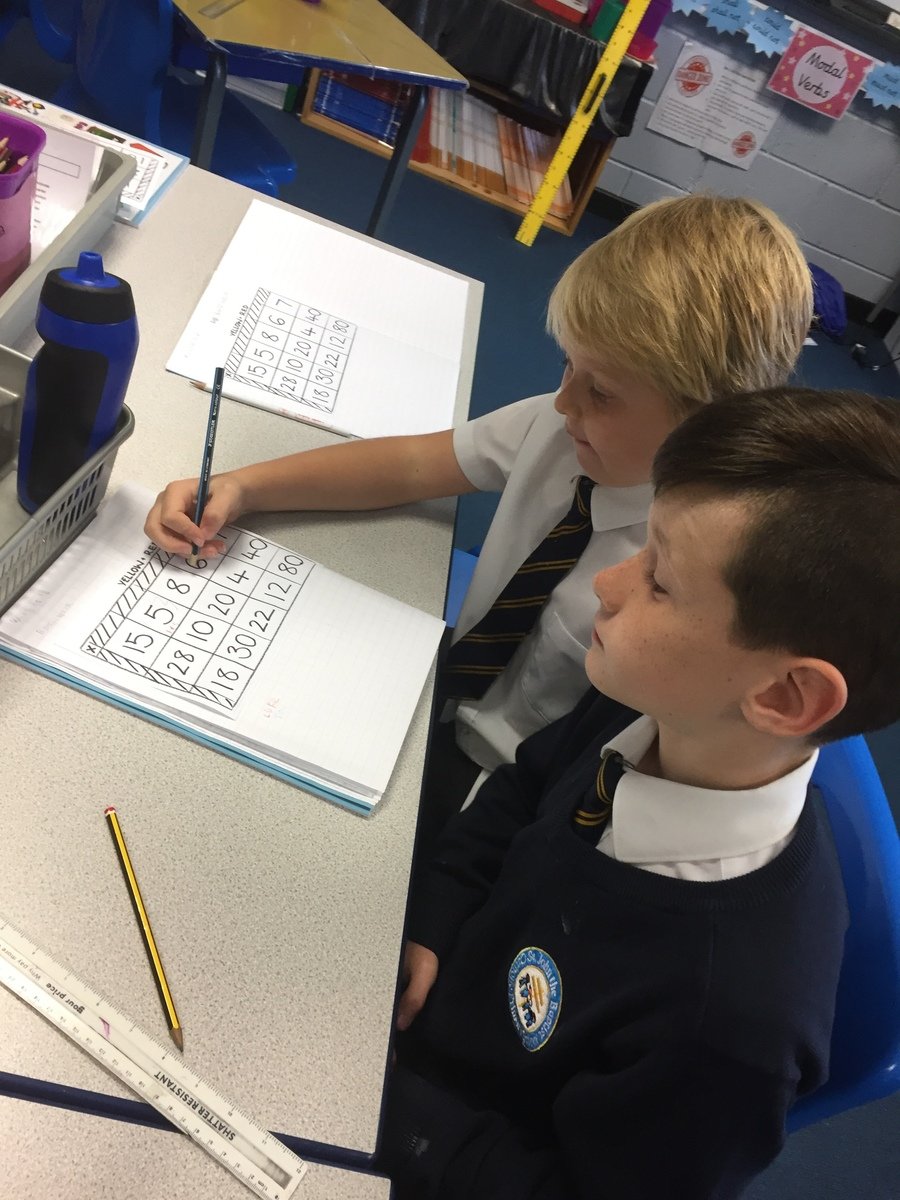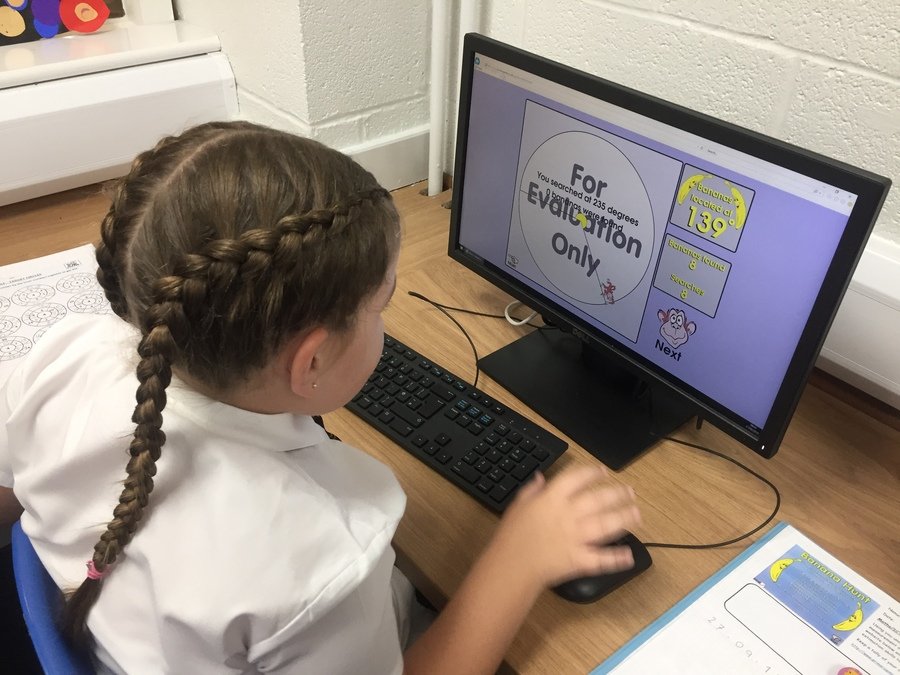 ICT and Maths Link - Banana Hunt
Hot Seating in English, Jacques as Hogarth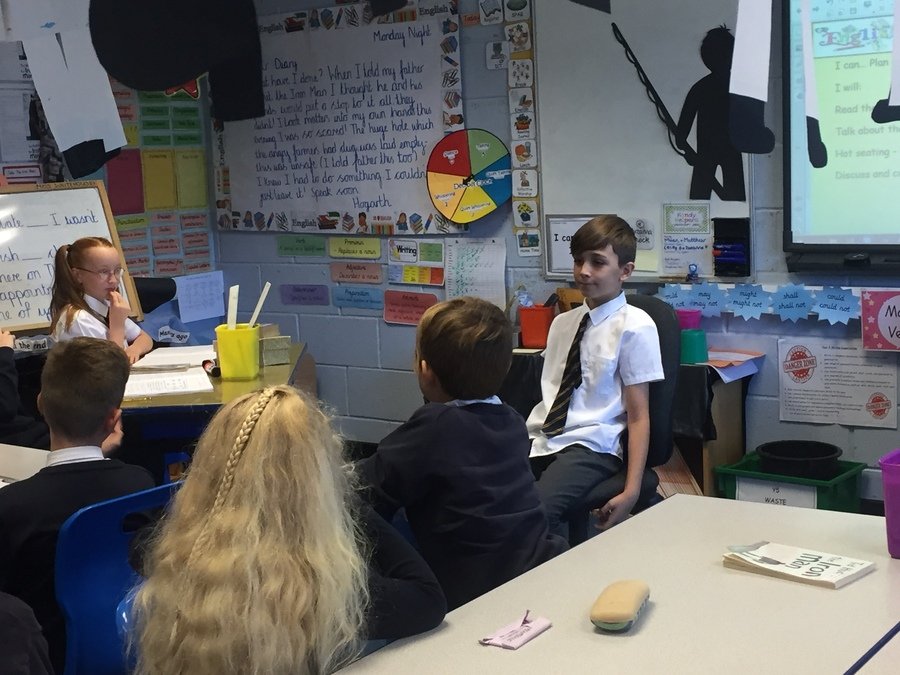 Year 5's creative homework this term, linked to the Iron Man, has been a wonderful collection of models, art work and written information.
Well done Year 5!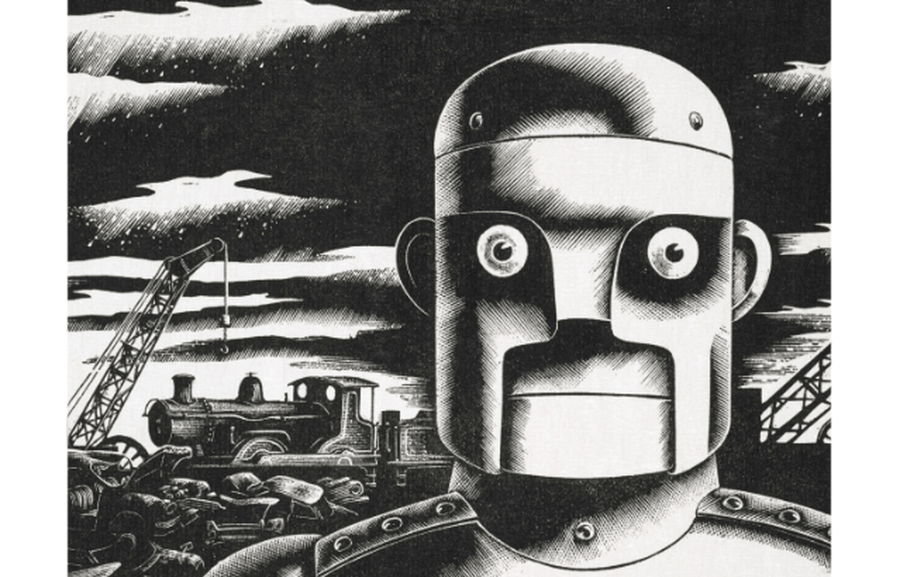 Spring Term Creative Homework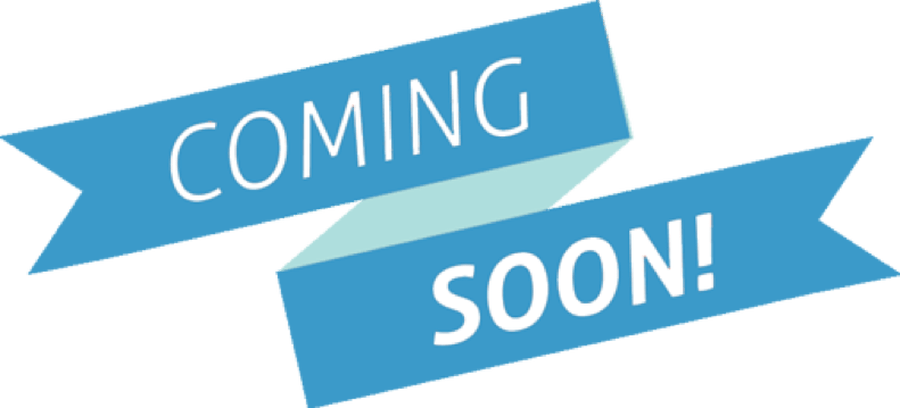 Year 5's Fun Run at St Wilfrid's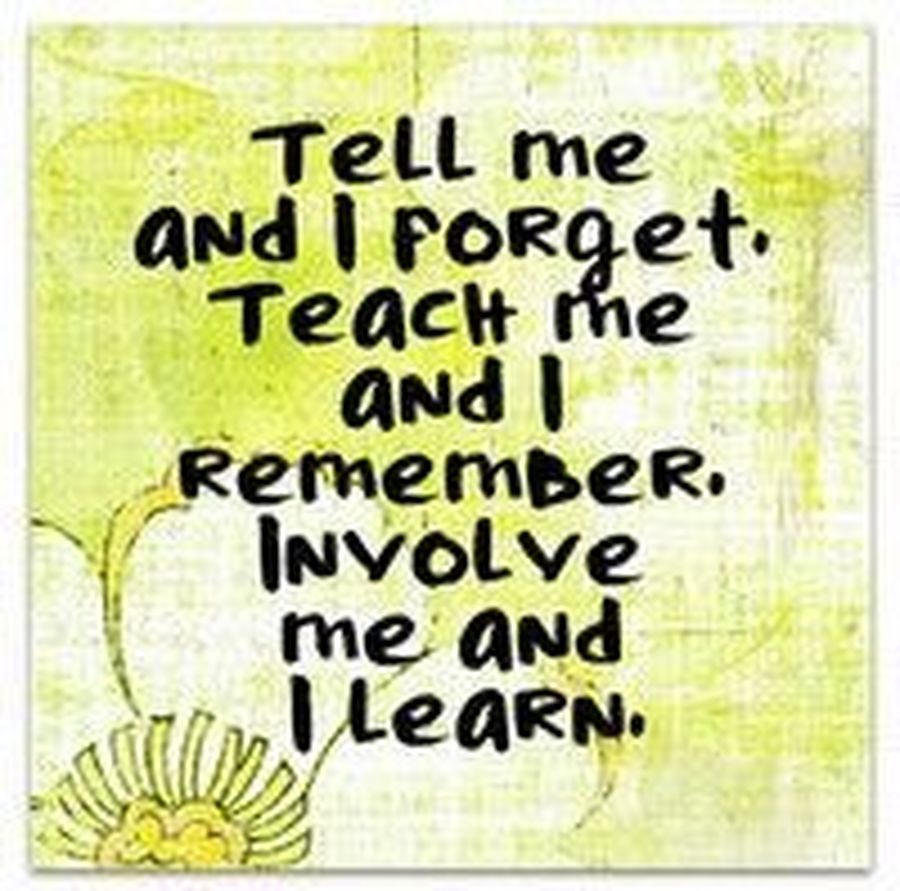 October 2018, Residential to Robin Hood's Bay