Year 2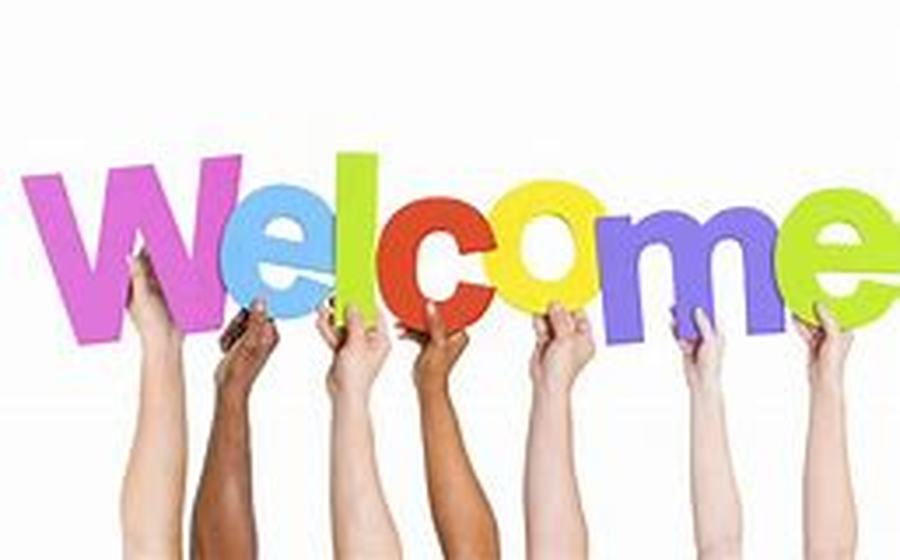 Welcome to Year 2 at St John the Baptist Catholic Primary School.
Meet the Year 2 team
Mrs Tonks: Class Teacher
Mrs Hill: Classroom Assistant (mornings)
Mrs Casey: Support Assistant
In Year 2 we encourage children to begin to apply all their fabulous early years learning and build upon their growing skill set. We celebrate the children's achievements and encourage a love of learning! Each half term we focus on a particular topic and use a cross-curricular approach to engage and enthuse the children. Our topics for this academic year are: London and the Queen, Famous People, Castles, Africa, The Seaside and Me and My World.
The children are taught Religious Education, English, Mathematics, Phonics, Science, History, Geography, Computing, Music, Art, Design Technology and Physical Education. We also take part in a weekly singing lesson with Miss Kitson.
Our two School Council Representatives are chosen by the children each year and take our ideas and share them with the rest of the School Council. We also have Class Ambassadors, Eco Councillors, Sports Councillors and many other important child-led roles which enable the children to feel valued and important.
We have lots of fun in Year 2 and there are many opportunities for children to consolidate their learning through taking part in activities such as extra-curricular visits and workshops throughout the year. We enjoy taking part in singing lessons with Miss Kitson and proudly show off our singing talents in numerous performances!
We hope the information on this page gives you a 'window' into life in Year 2. Our door is always open if you would like to visit!
Important information:
Indoor PE - Monday
Outdoor PE – Thursday (children can bring their kit in on a Monday and leave it at school for the week)
Homework – handed out on a Friday, to be handed in by Wednesday.
Spellings – handed out at the beginning of each half term. Spelling tests are on a Friday.
Times tables – tests will be on a Friday. The test for the week is listed on the spelling sheet also.
Spring dates for your diary
w/b 28th January - Other Faiths Week
w/b 4th February - Internet Safety Week
4th February - Castles workshop in school
11th February - Year 2 SATs meeting for parents 3.15-4pm in class
28th February - Year 2 Multi skills morning at St. Wilfrid's
4th March - Book Week
18th March - Class photos
1st April - Year 2 Skipping festival morning at St. Wilfrid's
9th April - FS/KS1 Palm Sunday Assembly 2.30pm-3.15pm
12th April - Break up for Easter
Please keep reading to find out what has been going on lately in Year 2!
Year 2 Information Booklet
Spellings
Here are the spellings for each group:
Autumn Classroom Displays
Our Nativity was a great success!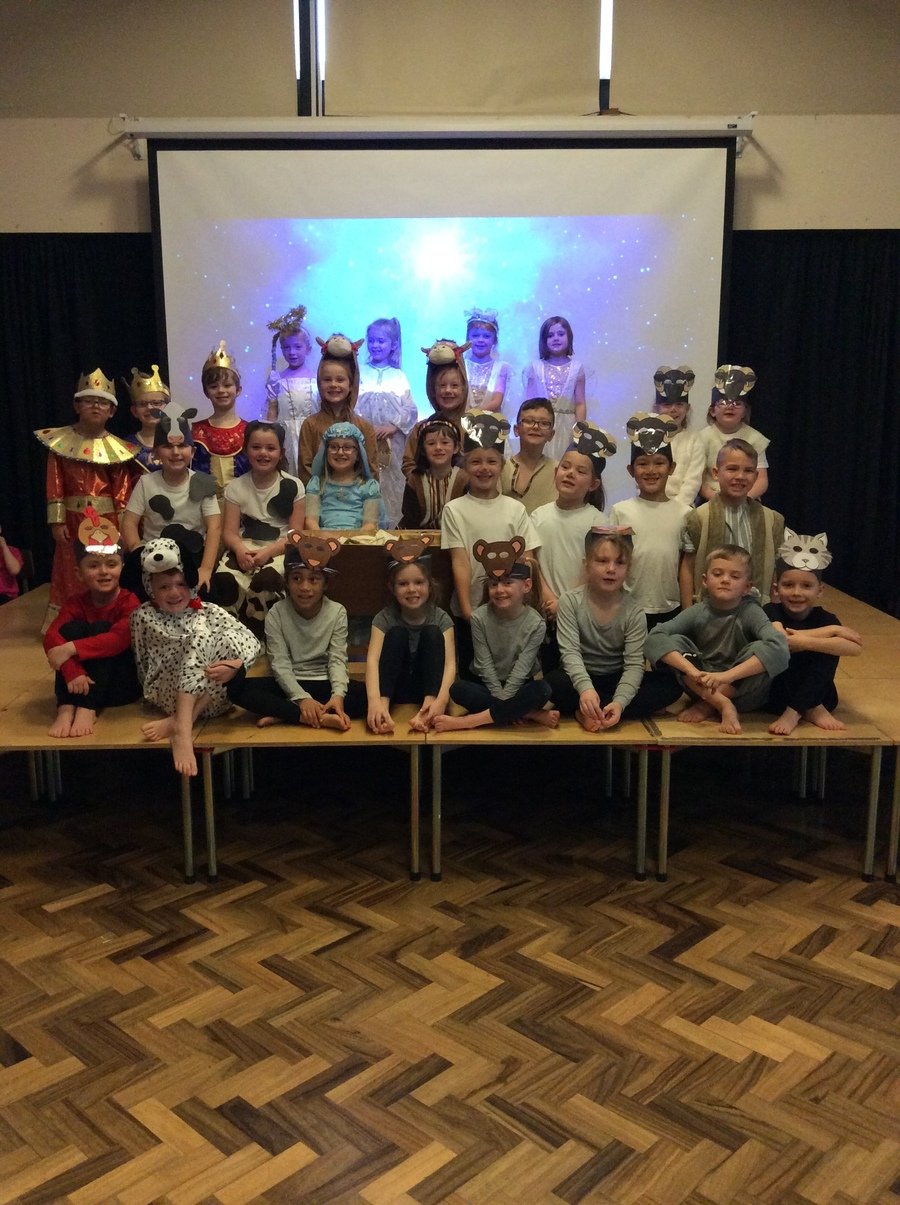 Our KS1 INSPIRE morning was great fun!
Our visit to the National Railway Museum
Rugby with Featherstone Rovers
Fun on the apparatus... we are getting stronger!
Information for parents and carers
Here is a list of useful apps, suitable for children in KS1
St John's KIRFs (Key Instant Recall Facts)
Year 2 Mathematics:
Some suggestions of some maths skills to practise at home with your child as we journey through the year.
Here are the slides from the Year 2
Maths information evening
Here are the slides from the Year 2 Writing information session
Year 2 Reading, Writing & Maths Targets